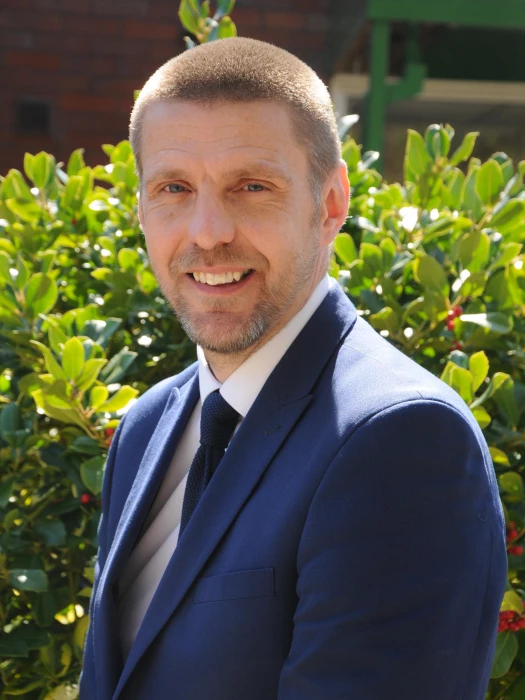 Welcome to our School
As Headteacher of our friendly and exciting Church of England primary school, I would like to take this opportunity to welcome you to our website. We hope this gives you a flavour of all the exciting things that happen here at Audlem St James CE of England Primary School.
We believe education is a partnership between school, home, the church and the community and for that reason we encourage the participation of parents/carers in the learning process and in school life. At our school we are committed to creating a safe, enjoyable, stimulating and creative environment for all of our children to flourish in.
Our staff, Governors and families work together to strive to ensure that the primary years are a positive, rewarding experience for all of our children.
We are proud of our 'rich and varied range of learning experiences' and the 'good relations between pupils and with adults' that OFSTED commented on in our last inspection.
Our aim is for our school to be a wonderful place to learn and grow together.
Welcome from Mr Middlebrook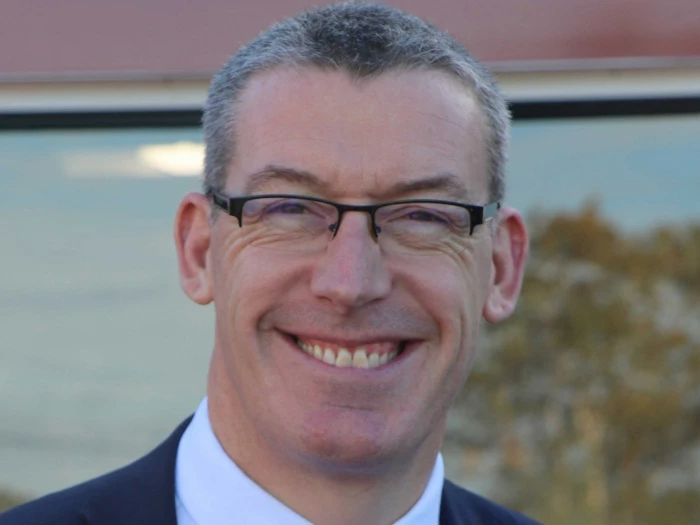 Richard Middlebrook
CEO of The Cornovii Trust
I am extremely proud to be Chief Executive Officer of The Cornovii Trust, our trust of local schools. Audlem Church of England Primary School is a shining example within our Trust, with strong Christian values, fantastic children, caring and talented staff. Audlem's moto: "Let Your Light Shine" taken from Matthew's Gospel, underpins our approach to education and young people. We strive to make sure Audlem provides the right environment where everyone can learn, grow together and every child can be the best version of themselves. It is these underlying core principles that make Audlem Primary a fabulous place and such a successful school.