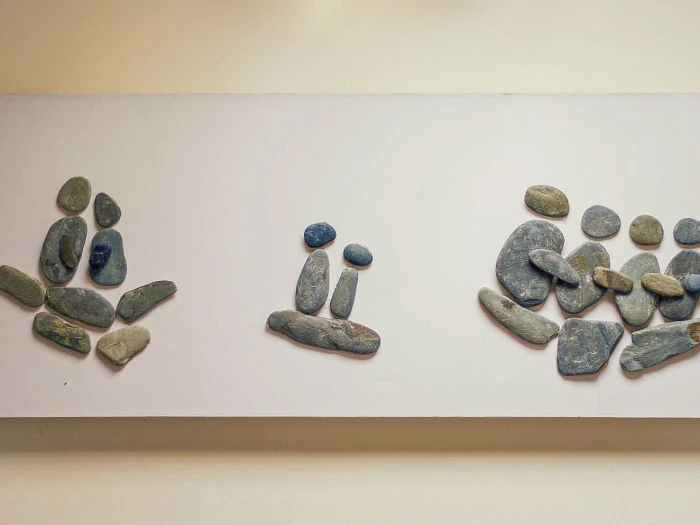 We have set up a parent network group for our school. The aim of this group is to inform, encourage and provide support for parents within Audlem St James Primary School, allowing them to grow in strength and knowledge so that they are equipped to give the best possible help to their children. This will be facilitated by the sharing of information and the exchanging of ideas with the main focus being to raise awareness of the needs of children and families.
At Audlem St James Primary School we believe our best resource is each other, so if we have the opportunity to share experience, resources and advice then we will grow in strength. We hope to enable families to share information and develop skills but also to provide a social network .
The initial meetings took place in school and Mrs Richardson led some training and shared some strategies that might be useful to our families. Further planned training includes a session on Sensory Processing led by Mrs Richardson.
Visyon have also delivered training for parents and staff members of the school well being team. Further training is planned for 2022.
For more information about the Parent Network Group, please contact Mr Perry or Mrs Richardson.
Useful links and resources for parents and carers:
Minded – free resources to support mental health

Family links – supporting emotional health at home, school and work

Youth in Mind Cheshire's mental health hub

Head Space – Making mindfulness part of every day
YoungMinds – Parents A-Z guide to support